The Interactive Un-Matrix at DIT festival Strijp-S
Last Whitsun weekend, Strijp-S was the setting for the first edition of DIT (Do It Together), a festival that's all about the future, with music, film screenings, TEDx-talks, fashion shows and technology. Fontys Hogeschool ICT was also represented by The Interactive Un-Matrix.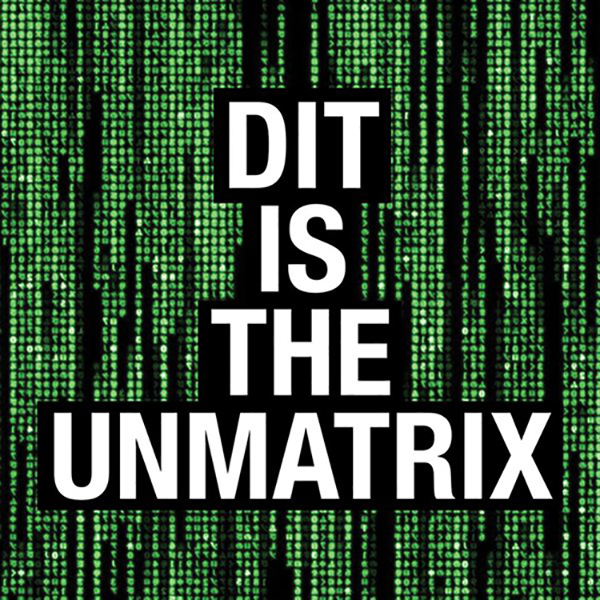 The Interactive Un-Matrix is the interactive version of "The Matrix", the theme of the Weird Week 2016 in Eindhoven, which took place last February in the Klokgebouw. Everyone can choose 1 minute from the film "The Matrix". Then you can choose whether you want to work along, or with a group. Next, you adapt this one minute. The motto herein: be creative! Use your own skills and talents. "Go nuts, let all your creativity and fantasy flow!" You can upload the final result to the website and this will become part of "The Interactive Un-Matrix."
Students Annette van Es, Dao Bui and Lak-ho tong are studying at FHICT and are closely involved in this. They are being supervised by FHICT teacher Woody Veneman. "I'm now in the third semester of ICT & Media Design. Woody approached us to make the concept of the Weird Week even larger. At DIT festival we were given that chance. It would also be a shame if we wouldn't use all those videos that were made during the Weird Week, we could put them to better use," says Annette van Es enthusiastically. "DIT festival is a creative festival at Strijp-S in Eindhoven. As a creative person, this is the place to be to have a look, do some cool activities and attend some workshops."
The website is online: http://www.un-matrix.com/about.php. Every time you visit the website, you will be shown another minute. "A unique film, very diverse."
More information: http://ditfest.nl