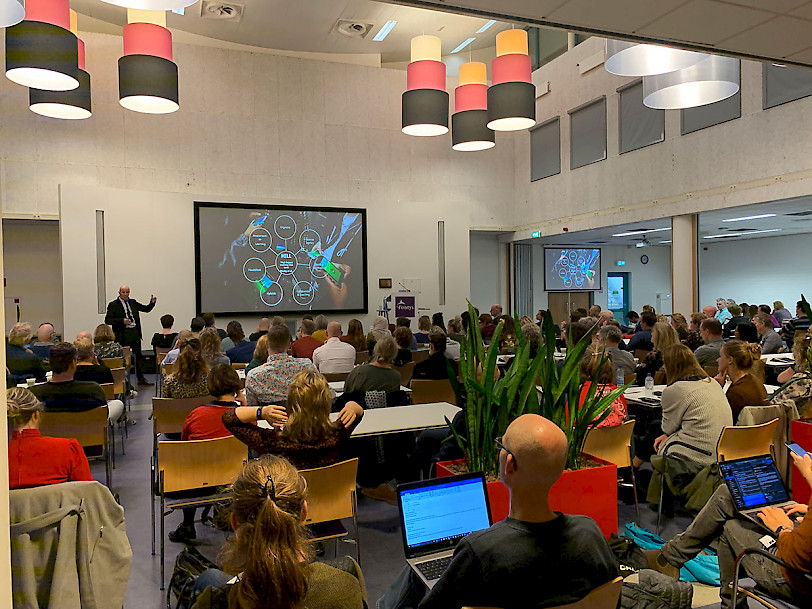 At the 2019 Instructor event, Filip Dochy spoke about the changes going on in education and described the HILL model he developed: High Impact Learning that Lasts. The ICT instructors especially enjoyed the  Belgian professor's story.
Eric Slaats was also honoured by Dochy and this is by now no longer a surprise. Within Fontys, he may not be the only champion of educational innovation, but he is certainly the most successful and tireless pundit! Most of the elements Dochy described at the Instructor event have already been expansively detailed by Slaats at FHICT. 
Read the entire article here on "Bron".